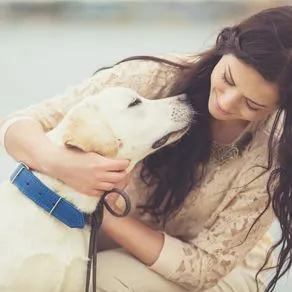 Richter Animal Hospital & Pet Resort recognizes the vast amount of information available on the internet regarding pets and pet health. To ensure that you are accessing the most factual and useful resources, we wanted to provide you with a list of websites that we trust and recommend. If you can't find a topic, or find an answer to a question that you have, please don't hesitate to reach out to us directly so we can help you find you a trusted resource. Enjoy!
Pet Health Libraries
These sites provide extensive articles and information on preventive care, medical conditions, nutrition, behavior and so much more!

Breed Specific Information
Feline Arthritis
Learn more about feline arthritis and take a survey to see if your cat may be suffering from this treatable disease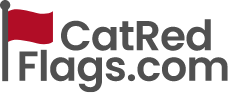 Pet Obesity
The Human Animal Bond
Fascinating studies on the powerful relationship between people and pets
Pet Insurance
The simplest way to find and compare individual pet insurance policies that work best for your pet and your budget!